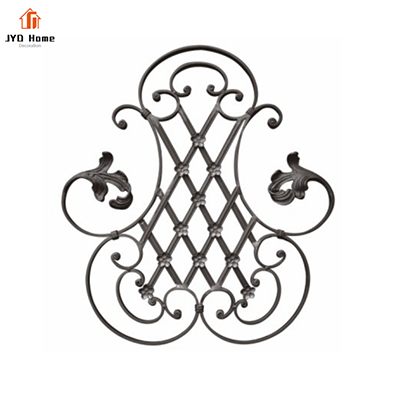 When dealing with balusters, iron, stainless steel, and tubular balusters are the most durable. Steel is the most popular choice for many modern interiors, while hollow iron balusters offer a more refined, antique appeal.
High-quality materials and exquisite designs make our selection of balusters one of the best and most extensive available. Here, you'll find a huge collection from the industry's top baluster manufacturers, and all balusters are made of only the highest quality materials with precision craftsmanship. In addition, all of the stair railings and parts on our website are sold at wholesale prices.
We sell a wide selection of balusters including both wood and iron balusters in a variety of styles and designs.This includes wrought iron balusters with many decorative designs as well as square top and pin top wood balusters in many different wood species or primed white wood. With this selection of balusters, you can create the customized and elegant staircase that will capture the decorative look and style that you are aiming to achieve.